They rushed out the door, grabbing anything and everything they could think of they might need. There was no time to double-check to make sure they weren't leaving something important behind. Everything was thrown into the car and they sped off. Thirty minutes later they were safe and that was when it dawned on them that they had forgotten the most important thing of all.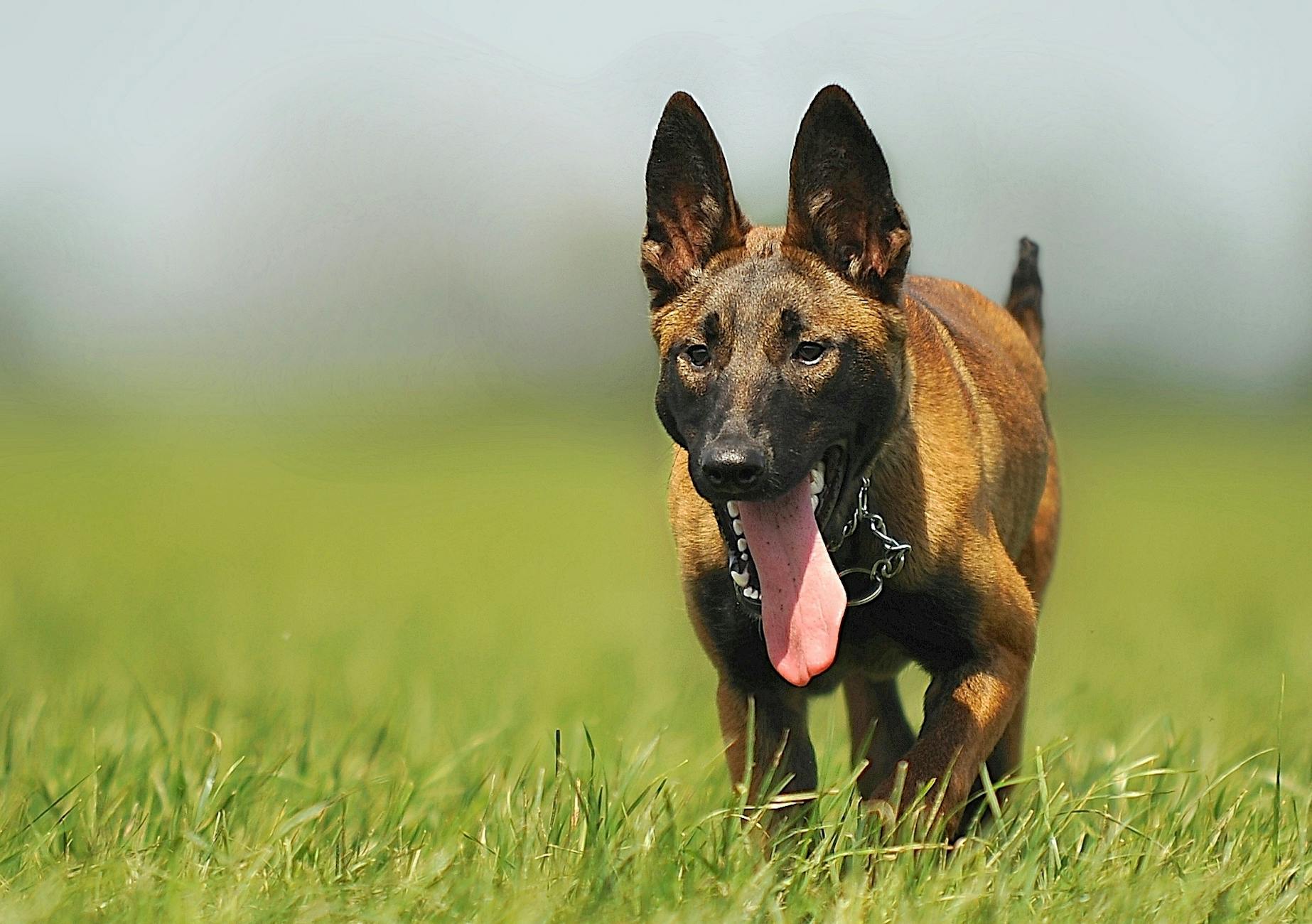 I inadvertently went to See's Candy last week (I was in the mall looking for phone repair), and as it turns out, See's Candy now charges a dollar -- a full dollar -- for even the simplest of their wee confection offerings. I bought two chocolate lollipops and two chocolate-caramel-almond things. The total cost was four-something. I mean, the candies were tasty and all, but let's be real: A Snickers bar is fifty cents. After this dollar-per-candy revelation, I may not find myself wandering dreamily back into a See's Candy any time soon.
I'm going to hire professional help tomorrow. I can't handle this anymore. She fell over the coffee table and now there is blood in her catheter. This is much more than I ever signed up to do.
He sat across from her trying to imagine it was the first time. It wasn't. Had it been a hundred? It quite possibly could have been. Two hundred? Probably not. His mind wandered until he caught himself and again tried to imagine it was the first time.
There are different types of secrets. She had held onto plenty of them during her life, but this one was different. She found herself holding onto the worst type. It was the type of secret that could gnaw away at your insides if you didn't tell someone about it, but it could end up getting you killed if you did.